Tag Archives | self awareness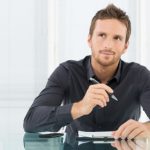 There are a multitude of benefits that come from a regular practice of reflective journaling.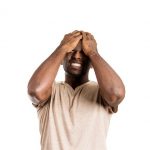 We can change the impact of regret and set ourselves up to minimise or avoid regret. Fears, procrastination, self esteem, confidence, anxiety and the myriad factors that contribute to the decisions we regret, can all be effectively addressed.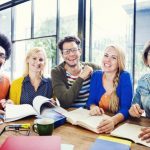 Character Strengths Assessment This post gives you a link to discover your character strengths. It is a free character strengths assessment. The link takes you to the VIA Institute On Character website. (The initials originally stood for Values In Action. Now VIA is a stand alone word within the organisations' name). This is a not for […]