Tag Archives | slider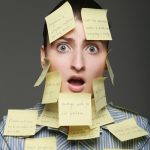 Overwhelm is in essence a crushing feeling of being overloaded and out of control.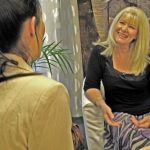 Sometimes people can feel apprehensive or uncertain about their first appointment with a psychologist. This is very normal and natural.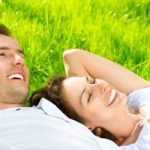 In many cases couples can successfully repair and improve their relationships, and happily move beyond even the most entrenched problems that have threatened their relationship.